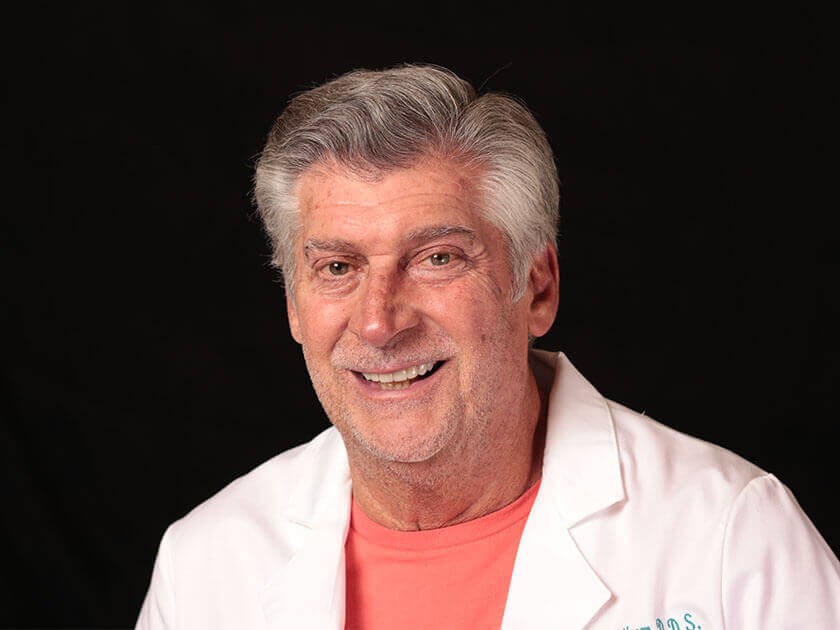 Dr. Krupka was born and raised in Pueblo, Colorado. He received his Bachelor's degree in Biology from Baylor University and then attended Baylor College of Dentistry, graduating in 1980. He practiced dentistry in Dallas for many years but eventually relocated to Northwest Arkansas because he enjoyed the quality of life here.

Dr. Krupka opened the All About Smiles office in 2003 and enjoys offering his patients the best quality care in a warm, comfortable environment.

Dr. Krupka has been married to his wife Stephanie for eight years, and he has two sons, two stepsons and a schnoodle named Gus. In his spare time, he enjoys classical music, theater and fishing. He has participated in two medical mission trips to South America and has volunteered at Samaritan Clinic and Decision Point Treatment Center.
Related Posts